VACC is offering members the opportunity to participate in a fast-paced, specifically designed course covering both practical and theoretical aspects in servicing and repairing air conditioning and systems in cars and heavy vehicles.
This course is intended to recognise and develop existing workers performing service and repair of air conditioning components/systems of vehicles in an automotive service or repair business.
INFORMATION FOR APPLICANTS
Enrolments Applicants will receive enrolment confirmations approximately one week prior to commencement of course.
Refund policy
If you cancel your registration 7 or more working days before the event, we will refund 100% of the fees paid. For cancellations made less than 7 working days before the event, no refund will be made. All registrations are transferable at any time to another person within your organisation at no charge. VACC reserves the right to cancel or postpone courses and move registrations to other dates and times. Course costs may be subject to change.
Privacy notification
VACC respects the privacy of individuals and acknowledges that the information you provide on this form is personal information as defined by the Privacy Act 1988. The information is being collected for the purposes of processing registration. The intended recipients of the information are the VACC and service providers engaged by the VACC. The provision of this information is voluntary, but if it is not provided the VACC may be unable to process your registration.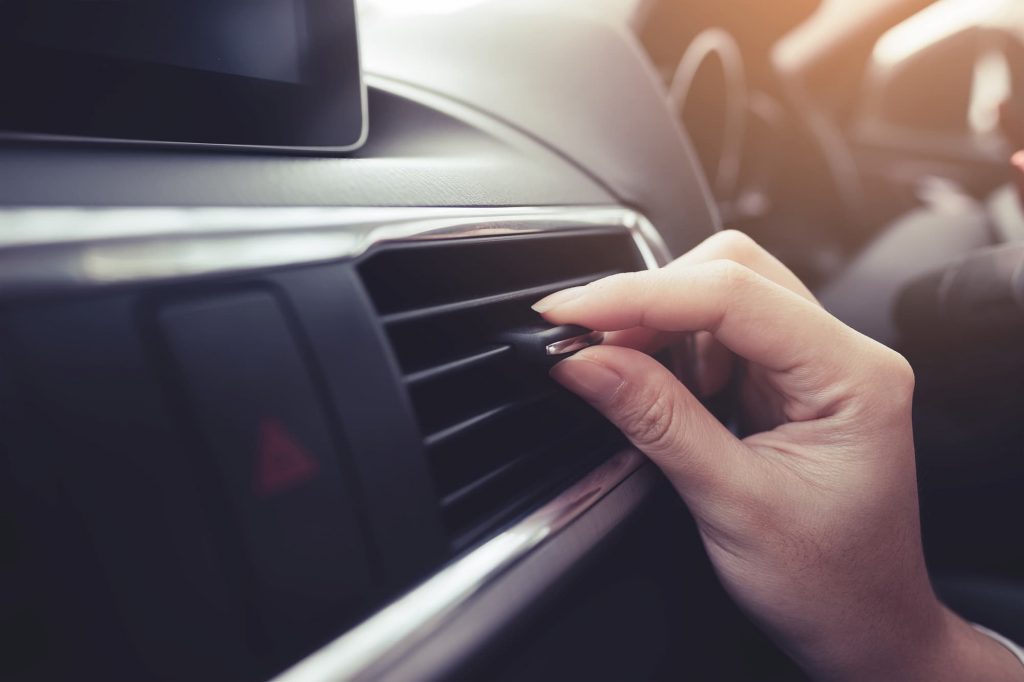 You will be enrolled into the following two units:
AURETU003 – Service air conditioning and HVAC systems
AURETU004 – Diagnose and repair air conditioning & HVAC
systems
AIR CONDITIONING COURSE REQUIREMENTS
To determine if you are eligible to undertake this course, you are required to have your trade qualification in:
Light Vehicle
Heavy Vehicle
Auto Electrical
Evidence required must include either a certificate, trade paper
or certificate of proficiency.
If you have any questions, please call VACC Skills Development
Centre on: 03 9829 1130
Automotive Air Conditioning Training
Note: Above costs are GST exempt unless otherwise stated.