Enhancing Customer Experience
BOOK NOW FOR WORKSHOP 1
EMAIL: INFO@VACCSDC.COM.AU
EVERY aspect of your business operation will be enhanced beyond anything you could ever expect.
Designed for individuals and teams in the Automotive industry; you can attend the full 3 day course or select individual days.
Learn guaranteed sales and service management success techniques
Interactive training for maximum results
Face to face training with an expert in the industry.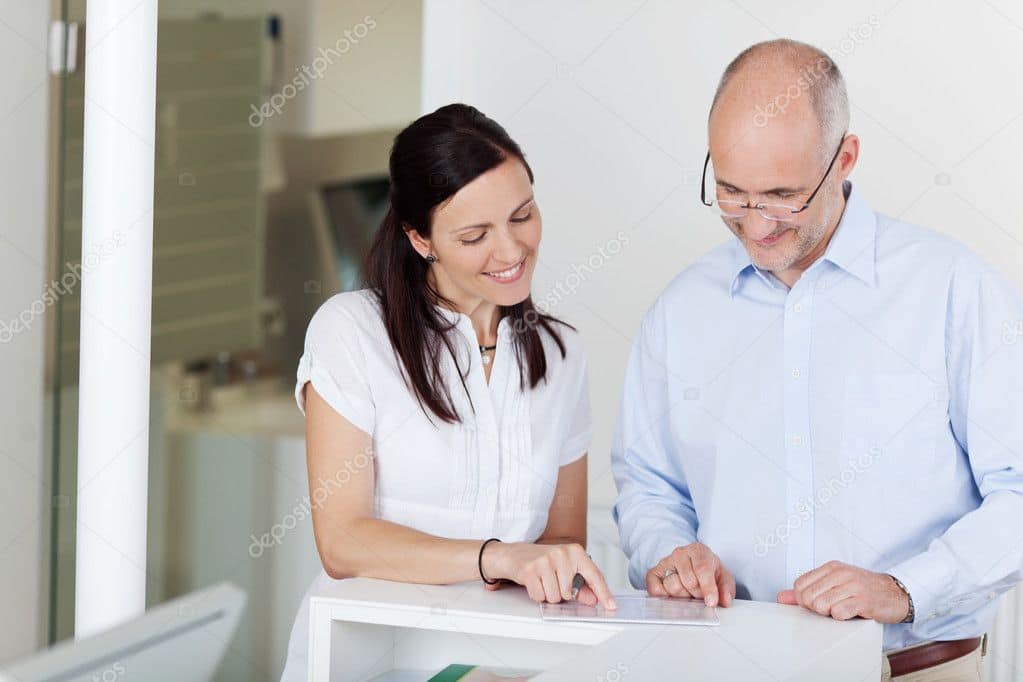 LOCATION:
VACC House
Level 7, 464 St Kilda Rd
Melbourne VIC 3004
COST: VACC Members: 1 day – $395 | Non-Members: 1 day – $440
Tony Foon delivers global training programs to the Asia Pacific, Australia and New Zealand Automotive retail and corporate markets, specialising in delivery of aftersales programs from entry to foundation and master level working with middle and senior management of dealerships teams.
BACKGROUND
His 38-year involvement in automotive industry aftersales, include 22 years with BMW in South Africa, Canada and Australia. He has also worked with brands such as Volvo, Audi, Jaguar Land Rover, Mini, Honda, Holden, Subaru, Mazda and Mercedes Benz. Tony's tremendous passion for the industry is the driving force behind his success as an Automotive Facilitator and Coach.
LEARNING
Tony maximizes the learning of individuals in dealerships through executive coaching and training needs analysis. He is a well-qualified and highly motivational presenter who believes that one style or size philosophy doesn't fit all. His training style is very engaging, inspirational and interactive, focusing on delivering key messages to his audience.
QUALIFICATIONS
Global accreditation trainer status with Jaguar Land Rover
Management and Organizational Development in Theory and Practices
Human Resources Management and Financial Management
Certificate IV in Training and Assessment in additional to Mentoring
Accredited Executive Coach
Accredited DISC profiling trainer
Accredited Trainer for Diploma of Advanced Automotive Management
Accredited Trainer for Certificate IV in Automotive Management.