Develop your skills and knowledge to effectively perform your role, and prepare yourself for future management positions.

VACC is offering business owners and aspiring leaders within the automotive industry the Diploma of Automotive Management. This nationally accredited course, delivered through Chisholm Institute, will give you the workplace skills you need to shape the future of the automotive industry.

To receive your diploma you will have to successfully fulfill two requirements. You must attend 10 interactive workshops and complete all course assessments. Each workshop will be assessed separately with the following components:

- Workshop activities based on learning and applying business principles.
- A business project involving the application of these business principles to your daily duties in the workplace.
- Reporting on the workplace experience, outcomes, and lessons learnt as a result of the project.

How it works

1. There are 10 workshops in total, scheduled once a month.
2. You will also complete over this time, a business plan that will go towards your assessment.
3. Satisfactory completion of 12 competencies will qualify you for the Diploma of Automotive Management.

Requirements

Must have industry experience
Must be Australian citizen/resident, residing in Victoria

For more information and an individual quote, please contact 03 9829 1130.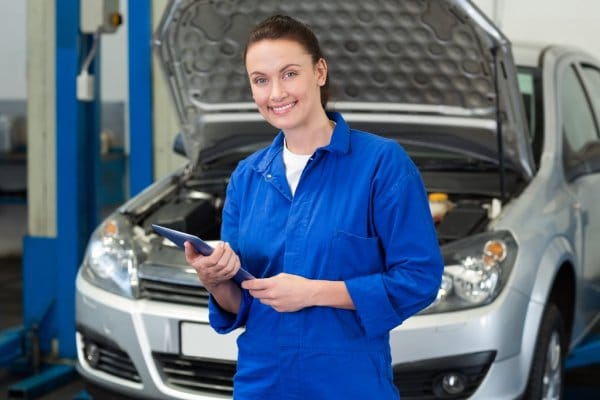 Program and Workshop Descriptions